Description
GOLDEN VACATION WEEK:
SALE UP TO 50% + FREE SHIPPING
🙋♀️This unique, slim styling brush detangles and smoothes hair at the same time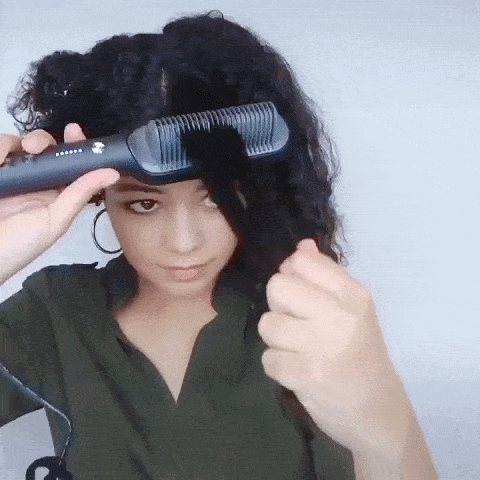 PROPERTIES
The hair straightener brush provides a quick, professional result of silky smooth hair in a few minutes you've been dreaming of. So you can quickly prepare to go out in the early morning hours, instead of wrestling with the hair dryers day after day.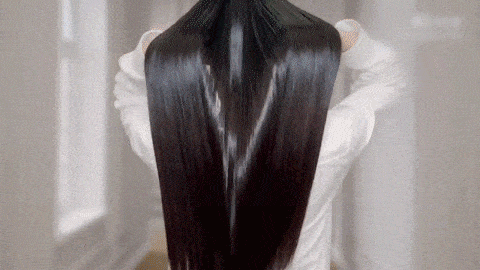 This hairbrush for straightening hair makes your hair silky, smooth and straight from the first blow. It heats up to 145 ° C in 30 seconds, maximum 200 ° C, automatically keeps the temperature constant at 145 ° C, your hair is basically soothed in 8-10 seconds.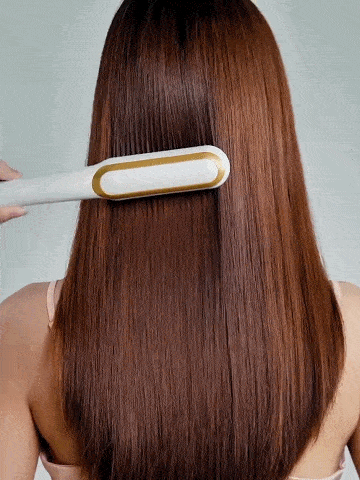 Safe material: The smooth hair brush uses anti-scald material to ensure safety every second! Are you afraid that your children will get burned if they touch smooth hairbrush? It will not happen! Providing you with a safe and secure experience is the most important thing for us!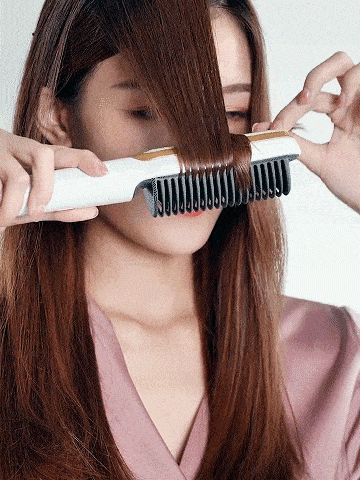 Instructions for setting the temperature:
Custom set 266 ℉ (130 ℃) for the first time or a soft, thin hair;
Custom set 293 ℉ (145 ℃) for often slightly curly hair;
Customized set 320 ℉ (160 ℃) / 338 ℉ (170 ℃) for blonde, dye or color hair;
Custom set 374 190 (190 ℃) / 356 ℉ (392 ℃) for very thick, curly and hard to straight.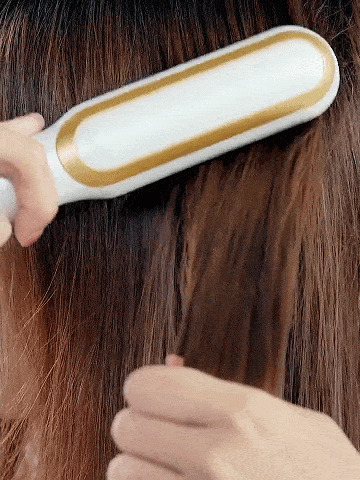 SPECIFICATIONS:
Rated voltage: 220V
Rated power: 50Hz
Heating method: PTC heating
Color: White, Dark green, Black, Red