"Cleaning has never been easier, I bought this product to test it out
and now I can't live without it. Just one swipe and it cleans perfectly!"
Introducing 360° CLEANING™, a revolutionary tool that puts the power of
cleaning back in your hands. Designed for a one-shot full clean, it
cleans where ordinary mops and binoculars can't reach.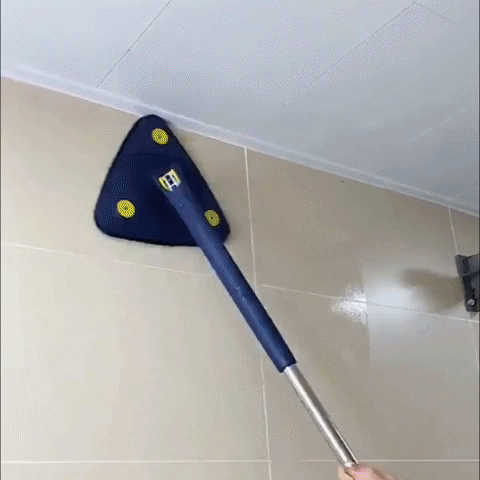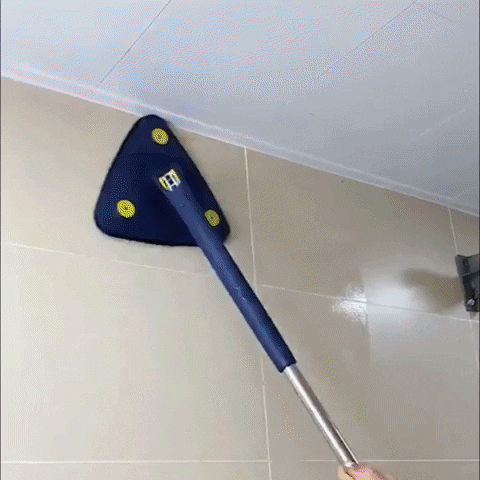 The main features that make this product perfect are:

Triangular design and 360-degree rotation for easy access toall angles

Clean all surfaces and materials auto rotate button Sweep, wash and
dust with one tool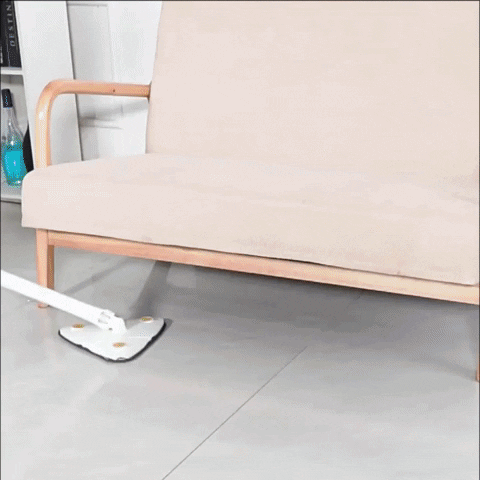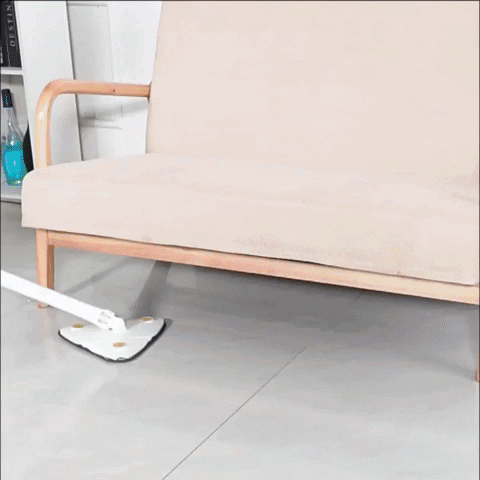 Ideal design for all-round cleaning
 360° CLEANING™ is designed to clean every area of ​​your home with ease.
Thanks to its low, triangular shape, it cleans every nook and cranny
under furniture or between chair legs. Plus, the head swivels 360 degrees,
giving you complete freedom of movement.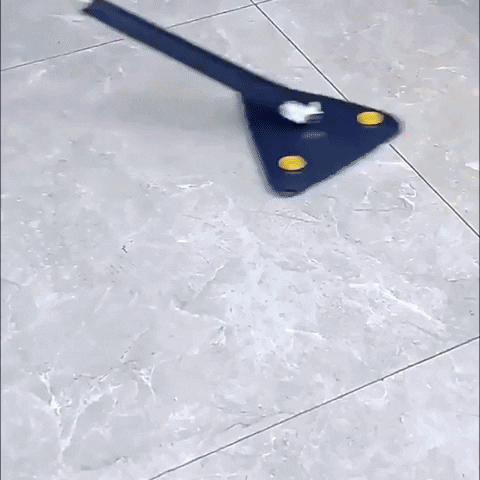 Spin and remove excess water with one touch
Stop bending over and straining your back to wring out your mop,
and stop waiting hours for excess water by incorrectly and completely
wringing it out. Thanks to its system, this product allows you to wring
out the mop completely, leaving just the right amount of water with
just one touch.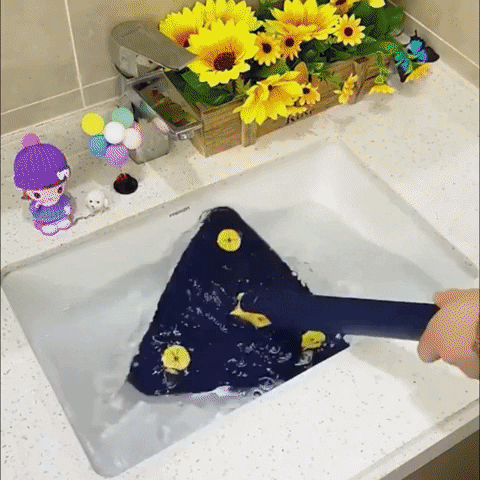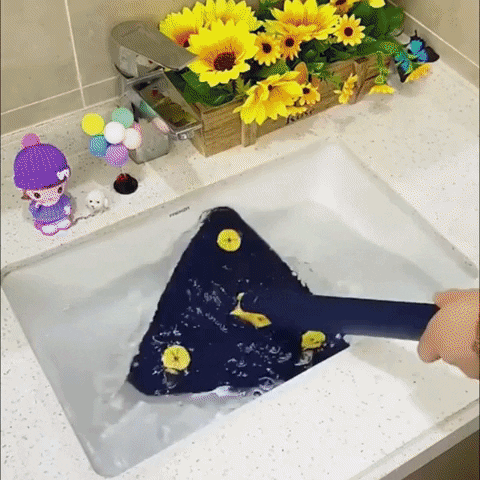 Perfect cleaning of all types of surfaces and materials The construction
of the broom and the material of the fabric make it easy to clean any
type of surface, be it ceilings, walls, windows or any other furniture in
the house.The basic set (360° cleaning) includes a mop and a washable
and reusable microfiber cloth.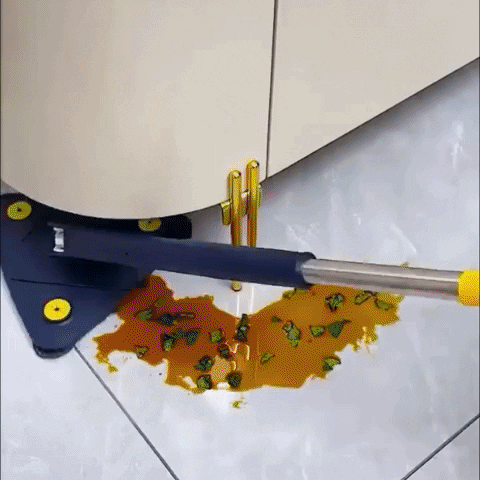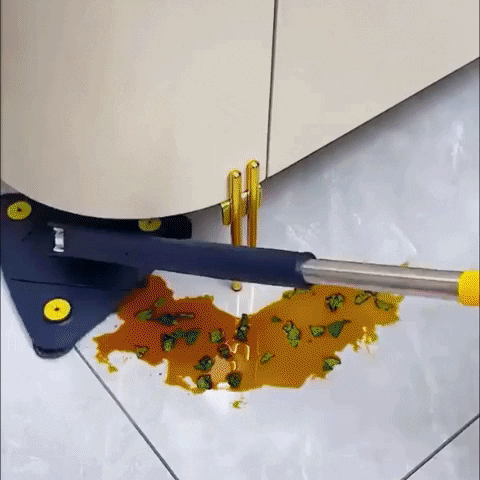 One tool for everything
Thanks to its 360° CLEANING™ microfiber cloth, it can not only be used
for mopping, but also can effectively absorb all kinds of dirt, making
it suitable for sweeping and dust removal.
Reusable microfiber cloth.
Choose your quantity and enjoy impeccable cleaning with these microfiber cloths.
Made of premium microfiber
Can be used on any surface and any material
Collects and retains all kinds of dirt
Machine washable (up to 20 cycles)