What Is The CrystalCleer?
Shaving can have side effects including razor bumps, redness, in-grown hairs, cuts, and rash. That's why we created the CrystalCleer™ Hair Eraser: the painless hair-removal tool for clean, silky skin.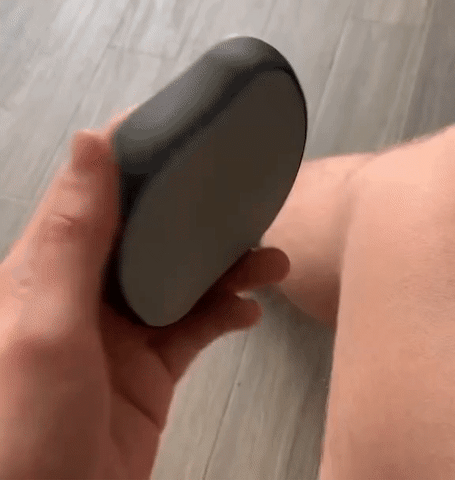 Advantages Of The CrystalCleer Hair Eraser:
Easy to use – Just rub it over the skin with circular motions for a hairless body!
Delays hair growth – Designed to slow down hair growth over time.
Travel safe – Unlike razors, you can take your CrystalCleer™ Hair Eraser with you anywhere you go.
Long lasting – Enjoy the quality of our CrystalCleer™ for up to 3 years!