Get a fresh and younger look again!
Do you want to look younger again and get rid of puffiness, wrinkles or dark circles under your eyes? This special cream moisturizes, plumps and improves the appearance of fine lines, wrinkles and other under-eye skin problems without expensive surgeries or treatments. The results are visible in just 2 weeks!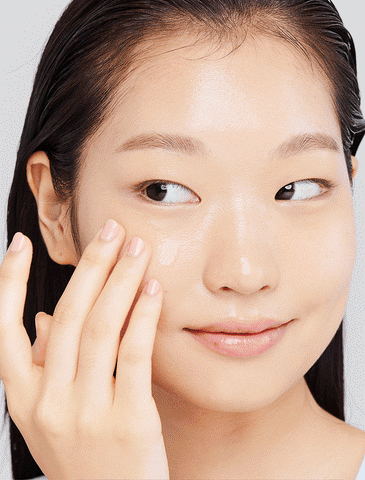 Instantly removes 83% of fine lines and deep wrinkles!
 Our cream gives this dry and damaged skin the extra love it needs by enveloping the skin in nourishing ingredients and rich hydration. The eye cream can also reduce wrinkles, brighten dark circles and soften puffiness.
✔ Reduces Wrinkles, Dark Circles & Puffiness
 Whether you stayed up all night or had a martini the night before, this eye cream can help you fake a good night's sleep. It contains an active ingredient in caffeine that constricts blood vessels, reducing swelling in your eyes.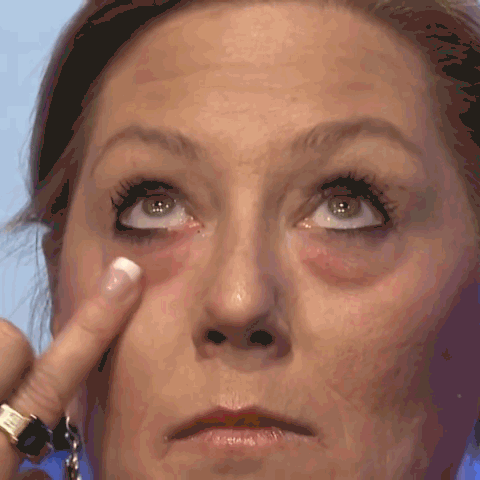 ✔ Smoothens the texture of the skin
This eye cream contains vitamin C, which brightens the skin for a long time, and collagen, which improves elasticity and makes the skin smoother.