Replace your old strapless bra with the Frontless Backless Strapless Bra Kit!
Made with the ultimate goal to boost confidence in women, the bra kit gives you the cleavage and lift you would've never imagined!
Fits all women of any size, shape, or height.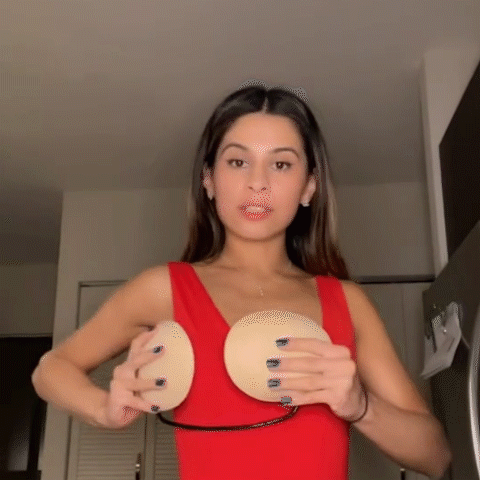 Adjustable Bra –

Adjustable to shallow, moderate, and deep profiles to suit a variety of dress styles and find the perfect balance between aesthetics and comfort.

Soft Rubberized Coating –

Thick proprietary rubberized spray coating to maintain a comfortable wearing experience for long periods and maintains temperature to the wearer's body in any temperature and weather.

Anti-Slip Silicone Stickers – One

pair of included silicone stickers specially formulated to be long-lasting and biodegradable, and sensitive to all skin types while maintaining great contact with the skin.

Strong But Flexible –

Hand-picked stainless-steel type for flexibility to suit all body types and dresses while also being durable enough to maintain the original shape even after wearing it hundreds of times.

Soft European Foam –

Exceptional softness for prolonged wearing periods without the fear of getting clothes marks and rashes.