⚡Compact design with keychain loop
⚡Compatible with smartphones & earphones
⚡Durable and reliable
⚡Great for travel
STAY CHARGED ON THE GO WITH OUR KEYPOD
Never be caught with a dead phone battery again with our compact and convenient keychain power bank!
This compact and convenient device is the perfect solution for keeping your devices charged while on the go.
Our Keypod has a high-capacity battery thatcan charge smartphones & earphonesup to 1.5 times. It's small enough tofit in your pocket or purse,and the built-inkeychain loopmakes it easy to carry with you wherever you go.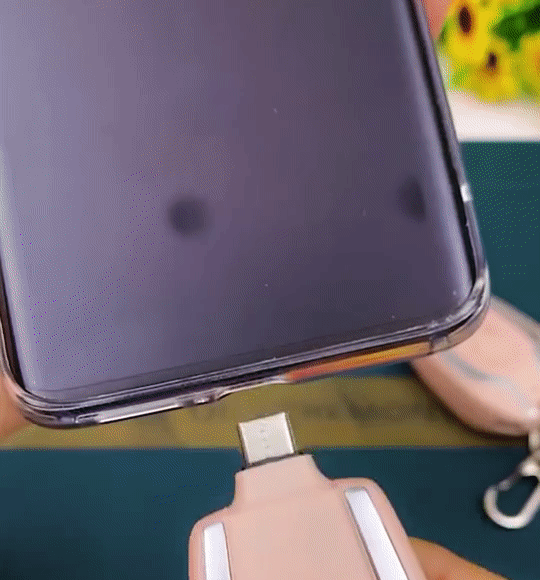 What devices can it charge?
It can charge every IOS device including earphones. It can charge Android type-C Devices.
How much Battery capacity it has?
It has 1500 mAh that can save your phone from dying!