Enjoy Fast 3-7 Day Shipping With USPS For US and Royal Mail For UK!
3 Years Of Professional Lash Lifts In Just ONE Kit!
Imagine waking up every day to perfectly curled lashes, without any work.
Our all-in-one Lash Lift Kit removes the dreaded time spent on trying to get your lashes perfect, by perming your natural lashes with our patented solutions, making them healthier and better than you ever thought possible, after just one use!
Each use provides you with a perfect curl on your lashes for up to 3 months! The best part is, each kit contains 15-17 uses, which is enough product to keep using it for up to 3 years! Yes, seriously!
A professional Lash Lift costs an average of $100 per appointment. This is precisely why we created the Lash Lift Kit. Graciously priced at just over $1 per month of permed lashes, it gives everyone a chance to enjoy the confidence boost a professional quality lash lift provides, but for way cheaper, and MUCH longer!
You can use it all for yourself (we don't blame you) or even share with your friends. Use it in the comfort of your own home! Save time, money, and hassle all with our Lash Brow Solutions Lash Lift Kit!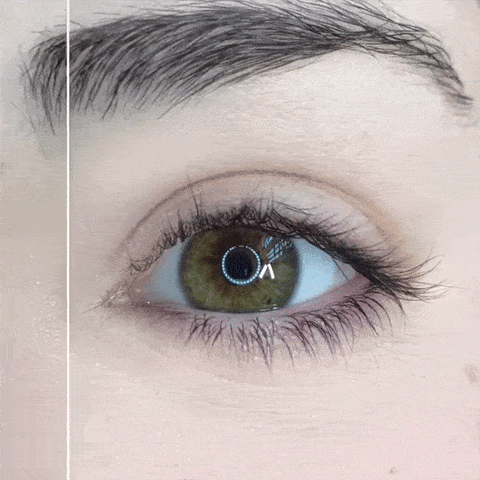 Features:
Works on all

 

lash lengths.
The results last

 

10 weeks per use (on average)

 

and with

 

15-17 uses

 

per kit, that's up to

 

3 years

 

of beautiful lashes.
TheLash Brow Solutions Lash Lift Kit is a cheaper and very effective alternative to eyelash perms and extensions.
Zero maintenance required after initial use – Care-free and confident!
Gentle on the eyes – No irritation!
What's Inside It?
Lift Pads

 

– 5 sizes included, each providing a differently angled curl.
3x Y-shaped Perming Brushes

 

– Helps to brush lashes to the silicone pads.
10x Lash Brushes + 5x Micro-Brushes

 

– Used for applying the included solutions and glue.
2x Under-Eye Pads

 

– 2 included to get you started, but not required for perming. Used to help cover your eye when perming, can be replaced by any other similar pads.
Perm Agent

 

– Provides curl and volume to your lashes.
Fixation Agent

 

– Helps to keep your lashes in position for up to 3 months (per use).
Nourishing Agent

 

– Repairs, protects, grows and moisturizes your lashes.
Cleanser

 

– Easily removes adhesive residue.
Glue for Lift Pads

 

– Easy to use and remove. Keeps lift pads in place and eyelashes attached to the pad.
Directions

 

– Included + also available in the picture slideshow above.
Alt