Add Your Five Favorite Octos To Cart And The Price Will Automatically Correct To The Price Of One! Or Just Buy 1 And We'll Send You 4 Random Octos!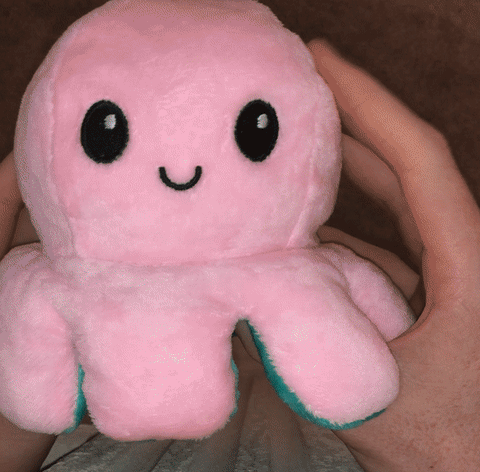 Having a bad day? Cheer up with the Plush! Guaranteed to turn that frown upside down! Your Inside Out Octopus friend will share mutual feelings with you! Get the emotional support you deserve deserve during tough times! Great gift for yourself or the people you love the most!
Perfect companions to share feelings with!
Add some humor to you life or even better, gift some more to someone else! A group of cute octopi are here to support you emotionally through thick and thin! Share your feelings with your New Cute Octopus Plush friends!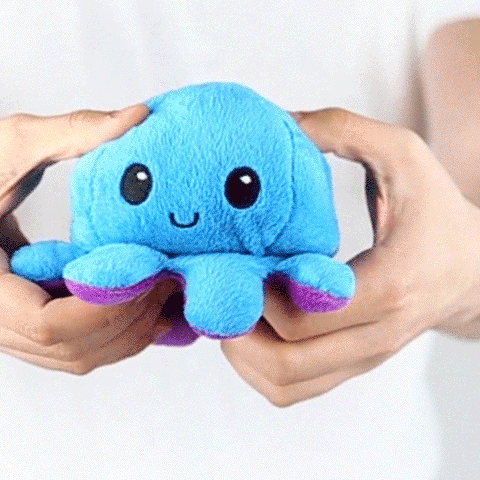 Little Octo Friend!
A Perfect little Companion to share you feelings with, or even to add a little humor to your life.
They're here to support you emotionally and help share your feelings.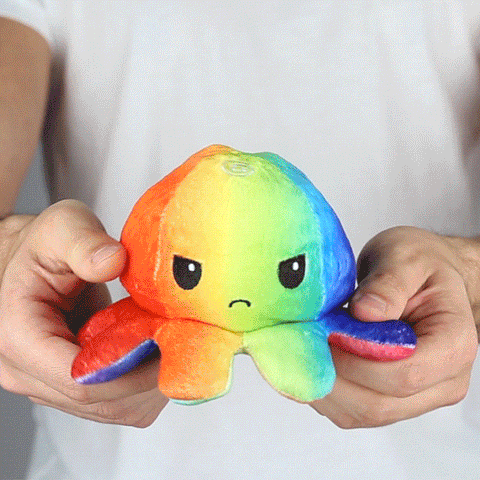 SO CUTE!
Cheer up your friends and family with a Cuddly little friend that will surely turn their frown upside down...or the other way around if that's what they're in the 'mood' in!
Comes in a range of colors to fit your style!