Sleepless nights, loneliness and everyday stress?
As a fluffy companion, our REBECNA™ Plushy makes all these worries go away with its ultra-soft fur. It's a combination of a therapeutic weighted blanket and a lovely velvety fur that will enhance your well-being forever!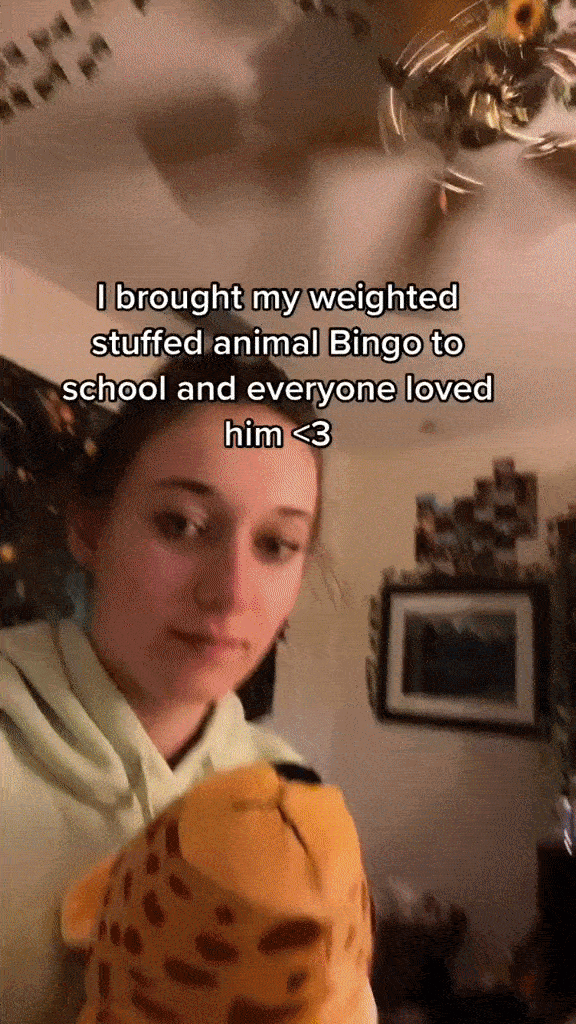 ✔️ Health promotion
We have developed our cuddly toy to ensure you have a comfortable, safe and stress-free cuddling experience. As a further development of the medically proven weighted blanket, your stress levels are reduced by deep stimulation.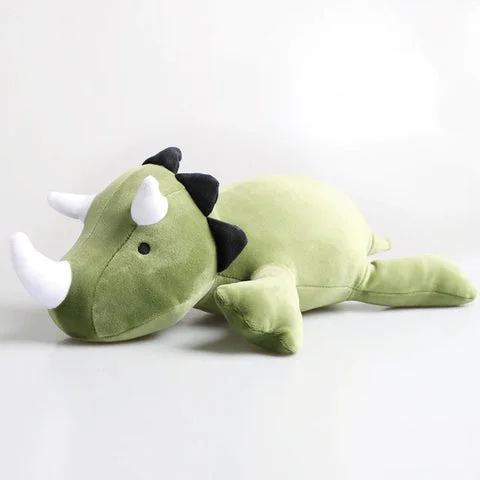 🧸 Soft
Compared to other plush toys, our plush toys are made from environmentally friendly materials and can be used as cuddle partners without hesitation. Thanks to the velvety fur, you always have a friend by your side - even more adorable!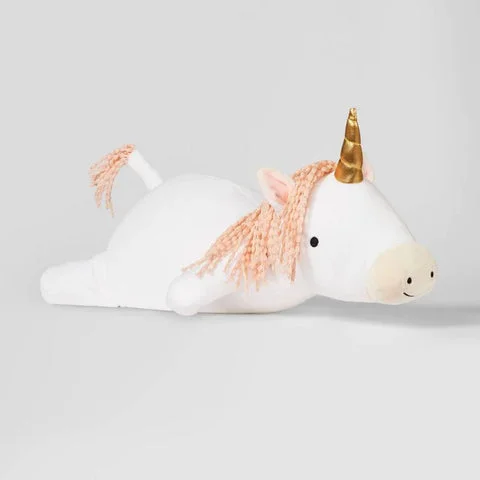 ✔️ High quality workmanship
High-quality workmanship not only guarantees a long service life, but also an unforgettable intimate experience. Our Plushy's particularly strong and at the same time soft seams make a major contribution to this. High-quality fabrics are a feast for the eyes in every room.