Sleep better with ! This weighted plush stuffed animal has the same calming effect as a hug! Its durable stuffing and soft fabric make it ideal for people who don't get efficient sleep throughout the night. weighted plush stuffed animal will help with anxiety, ADHD and other sensory issues by using a "deep pressure touch" technique. The pressure from the weighted plush creates a calming effect on the user therefore releasing serotonin and dopamine.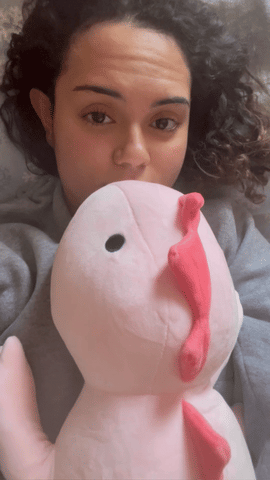 Soothe Anxiety and ADHD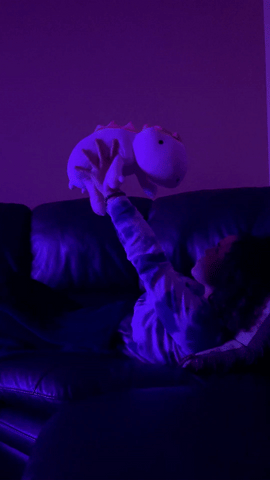 Looking for a comforting solution to help you relax, unwind, and de-stress without medication? The is a weighted plush stuffed animal made of soft cuddly fabric that does the work for you providing deep pressure touch therapy (DPT) to soothe anxiety and ADHD.
Fall Asleep Faster
Trouble falling asleep? This weighted pillow is the solution. An innovative design gives it a comforting shape perfect for hugging, and a firm but squishy feel that resembles a loving arm. PlushPal will help you to relax by allowing you to feel comfortable and secure.
Reduce Stress and Increase Serotonin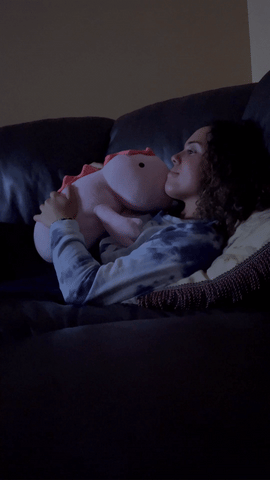 The is a weighted stuffed animal that helps reduce stress and increase serotonin production, a hormone that is the happy chemical in your brain. Our plush stuffed animal is filled with safe, machine-washable, snugly micro-beads that provide a calming effect for children, adults and pets.