Every girl loves roses, and roses represent romance.
But unlike ordinary roses, these rose shapes represent love and wildness.
Having such a unique rose shape is loved by many women.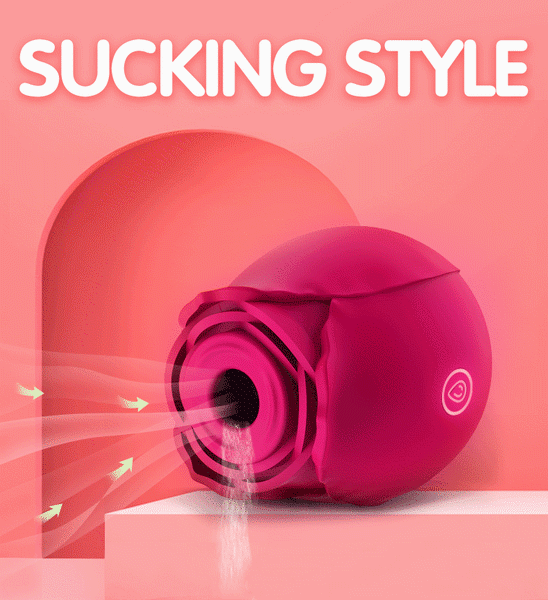 As its name said, this rose toy has a regular rose shape, only one head with the suction. Each color represents a different mood, we designed different colors to better cater to lady's tastes.
🌹Regular Rose is made of waterproof material, which has an IPX6 waterproof rating. So don't worry about what's going to happen when you use it, making the perfect companion for the shower or bath.
🌹7 Suction Modes. The product only has a sucking mode, but with seven different modes, from dry to wet, silent to shriek, mild to wild, I think there's always a mode for you.
At last, because of its small size, it can be carried anywhere and you can have sex anytime.
And then the only suction is great for adding a little fun to sex with your couple.
Size: 58*58*66mm
Weight: 260g
Material: Medical Silicone+ABS
Battery Type: Rechargeable Lithium Battery
Working Mode :  7 Suction Modes
Charging Time: 80min
Working Time: 120min
Waterproof: IPX6